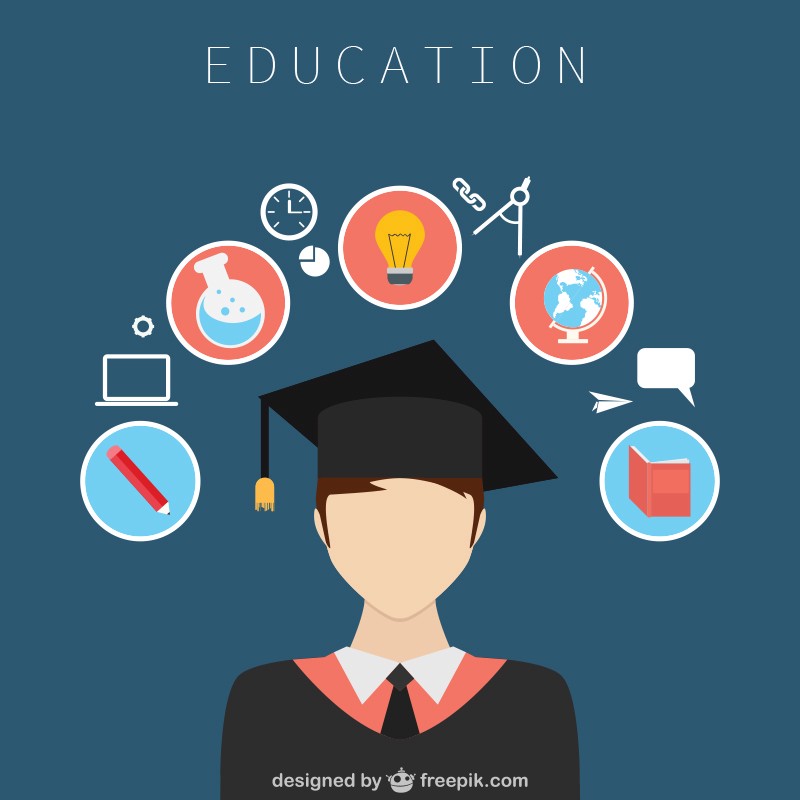 "We must ensure our system of higher education offers world-class quality for a world class economy."- Bob Taft.
And we have now landed on the third blog of our series on the reforms happening around our education in the recent context.
check out our previous blogs: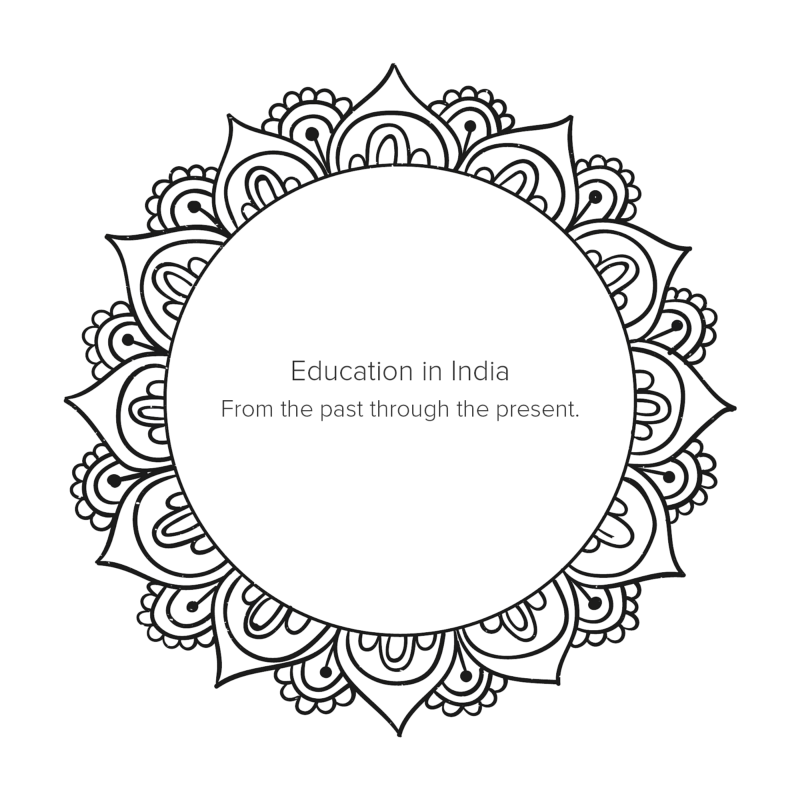 Does Indian education support innovation?
Many believe that these issues about Indian education, its sturdiness to change, and the so called 'lack of support towards innovation' are all still prevalent; even today.

So we decided to do some research on this and we found some interesting things which we like to share.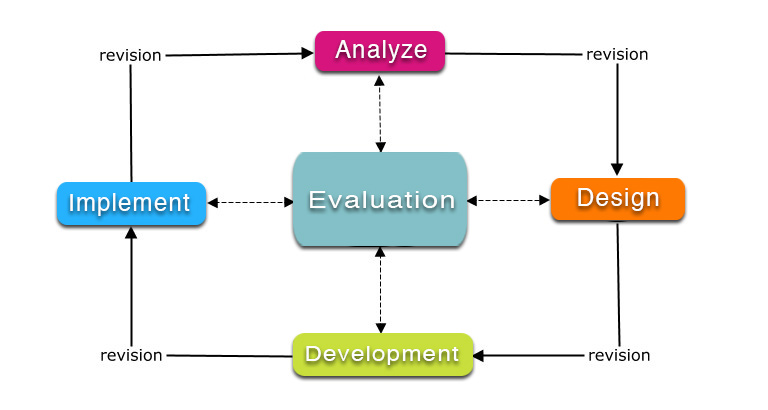 Outcome Based Education(OBE):Something to think about
Despite the inertia, new possibilities and creative techniques are introduced frequently in our educational sector. So, modifying our current system by continuously evaluating and introducing outcome based teaching mechanisms might trigger a positive impact.
It is argued by many that the true goal of education is not met by our current system. This has given birth to some positive outcomes. We have been conducting a research on that topic, and we are excited to share about some of the ideas and concepts we found during our research(well whatever that's worth sharing).
It's OBE
But before that, where did this NBA came from??
The theory of Outcome Based Education focuses on the skills and results achieved by the student as the most important aspect of education. According to this theory, the use of assessments, opportunities, and classroom experiences should all provide necessary support for the students to achieve their goals.
There has been attempts to implement this globally for some time now. It is argued by experts that this could raise the quality and worth of education form its current standards. The attempts in the implementation of these theories gave birth to the Washington Accord(WA).(Check out our blog on Washington Accord know more about this.) The National Board of Accreditation(NBA) is the signatory body that represents India in the WA.
Let us see what this NBA is, and how it works.
NBA, or the National Board of Accreditation, is an autonomous government body that is responsible for the accreditation various technical and professional programs of institutions across the country. They also monitor and suggest necessary progressive changes both in and around the curriculum. The NBA is responsible for assuring the quality of education especially of the professional programmes like engineering and technology, management, architecture, pharmacy and hospitality.
The NBA undertakes the assessment of quality standards, of various educational institutions, and they does that with the help of a well-written objectives and guidelines.
The following are the broad objectives of NBA
• To periodically conduct evaluation of technical institutions or programs on the basis of guidelines, norms, and standards specified by it.
• To develop quality conscious systems of technical education where excellence, relevance to market needs and participation by all stakeholders are prime and major determinants.
• To dedicate for building a technical education system, as facilitators of human resources that will match the national goals of growth by competence, contribution to economy through competitiveness and compatibility with societal development.
• To provide the quality benchmarks targeted at global and national stockpile of human capital in all fields of technical education.
These objectives are more like in a general perspective and the thing what most would probably look into, will be about the different steps in their accreditation programme of the NBA. And YES!. We are definitely going to mention about the process of the accreditation programme. Here goes….
Steps for accreditation
The (any) institution has to go through some steps in order to receive the accreditation. They have to fulfill certain conditions put forward by the NBA. And finally, there will be a visit by some authorised personnels from it to assess and evaluate the institution and other deciding factors related to it. The following is about what each have to do in the accreditation process
Accreditation Process Flow- What to do.
•Institution- Complete a Self Assessment Report, and evaluate yourself and bridge gaps that you may find(Leads to improvements in the Institution's functioning)
•Evaluators during the visit- Initial assessment based on SAR and observations and thereon develop judgments based on evidence .
The Accreditation Criteria
Vision, Mission and Programme Educational Objectives(PEO).
Program Curriculum.
Program Outcomes(PO).
Student Performance.
Faculty Contributions.
Facilities and Technical Support.
Continuous Improvement.
First Year Academics.
Student Support systems.
Governance, Institutional Support and Financial Resources.
Self Assessment Report(SAR)
So…All you have to do is to invest some money, build a curriculum and get in touch with the NBA??
It's not that easy.
The management, of the colleges going through the accreditation process, should prepare a Self Assessment Report regarding the institution and everything about it. It should be submitted before the NBA officials during their visit. The Self Assessment Report is one of the most important part of the NBA accreditation.
The SAR have four parts.
Part I essentially deals with the Institutional Summary. It contains Criteria 1, 2 and 3.
Part II deals with Department / Program Summary. It contains Criteria 4 to 10.
Part III deals with Curriculum, Syllabi, Program Educational Objectives (PEOs) and Program Outcomes (POs ) of the Under Graduate Engineering program.
Part IV contains the list of documents / records to be made available during the visit.
Its importance actually heightens once we realize that a document like SAR upholds the basic notion of continuous evaluation.
Now this is not so bad!!
Assurance of high quality education brings hope. Our professional sector is going to flourish as our validity abroad increases. This will provide the opportunity we longed for and this should mean something, right??
We'll go deeper into the SAR, and everything about it, in our next blog.
And check out our free E-book on NBA accreditation for more detailed and comprehensive information on NBA and it's accreditation procedures.