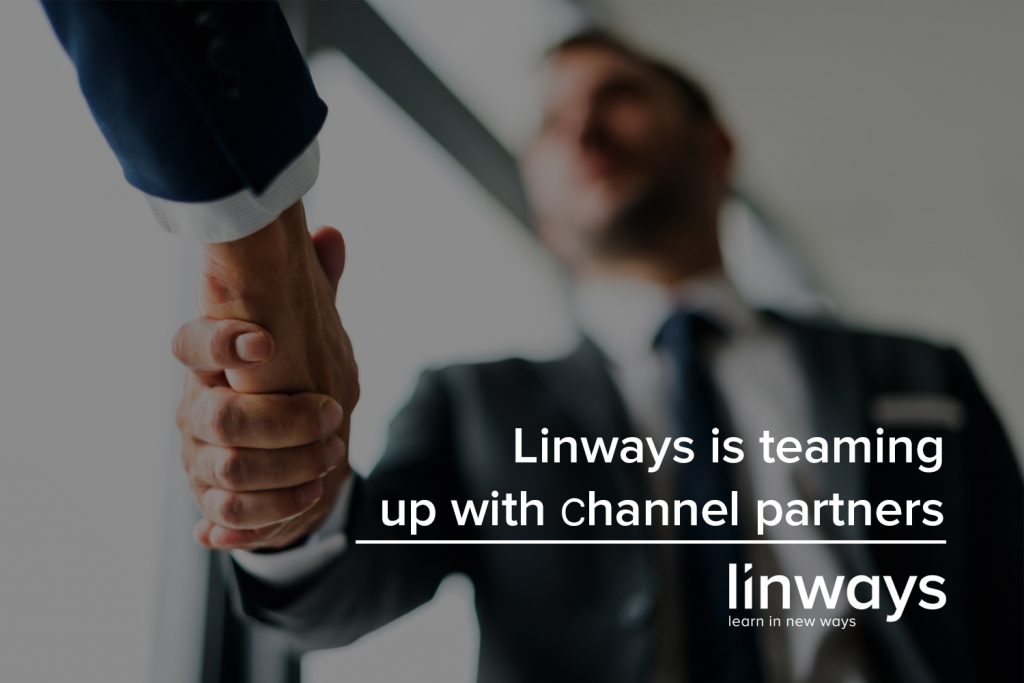 ---
Are you an accreditation consultancy for educational institutions?

Or a firm in the education domain working closely with higher educational institutions?

Or perhaps an enthusiastic entrepreneur looking for an opportunity in the education domain?
If yes, then we have great news for you. Here's an opportunity for you to reinvent how the world teaches and learn. Our solution takes universities and colleges right into the future of learning. You can associate with the most-trusted Academic Management System in the higher education sector, and this would be a great way for us to spread our values to more institutions.
Who we are

We are a technology company that exist to improve the way the world is learning with the help of technology. Our solutions are widely accepted within the academic community and highly revered among prominent academicians across the country. Our Academic Management System is a management platform for higher educational institutions to simplify their workflow and streamline their daily tasks.

And over the last couple of years, we've really grown. Linways is now on of the leading Academic Management System in south India, and we believe we can actually help a much larger audience and actively take part in improving education. The education industry in India is undergoing a transformation that's changing the fundamentals of teaching-learning. We believe, focusing on the quality-based learning management practises can improve the way we teach and learn.

That's why we have decided to team up with channel partners to reach more audience and spread the word.

Here's something you should know

Our products are highly versatile, built to adapt to all kinds of teaching environments. Since it's easy to introduce Linways AMS platform to various institutions, it's a wider market in the higher educational spectrum.
Our research and development team are always on the lookout for the best-in-class, and latest advantages for the platform. We implement all the cool new features early in the game. So you always have the upper hand in the market.
We take pride in our product. Some of the best academicians and high-profile institutions has absolutely loved Linways AMS for its easiness to use, and beautiful and intuitive interface.
What's in it for you

Attach with a known brand to boost your business in the edtech space and integrate your solutions with Linways. You can also explore a wider domain by associating with our wonderful team to build superior solutions and a better brand for your firm.

We're only partnering with selected individuals/firms for now. So if you think you're ready to have a talk with our team to take it a step further, head over to our Partner page, and let us know that you are interested. We'll get in touch with you and we'll fire this up from there.

---
Also published on Medium.