As we enter 2021, we restructured our Mission and Vision.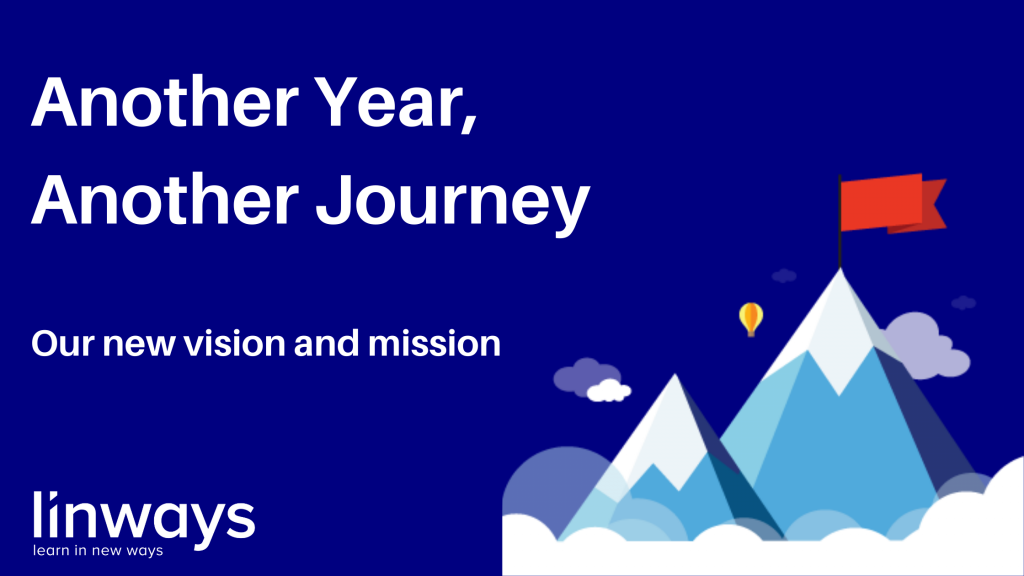 We all had that one strict teacher in school that everyone used to hate. The one who was so hard on us that we would do anything to escape her class. But at some point we realise all those hard times she put us through actually helped us move forward in life because lessons from the past bears the torch for the future.
2020 was one such strict teacher. It was not just a memory, it was a great deal of learning experience. It equipped us with the courage to face new challenges.
Last year was tough for all of us. But amidst the hard times, we discovered new potential and possibilities within us. Linways helped institutions overcome the lockdown. We helped them ensure uninterrupted learning. Many educators and students continued education, thanks to our team's hard work.
Now as we welcome another year, we are reflecting on the purpose of Linways' existence as a company. We restructure our Why, How and What and the core values we uphold.

Our Vision
Our Mission
Our Core values :
Committed to innovation : we create new ways in every aspect of education from product to customer service .

You grow, we grow : We need all our stakeholders to grow along with us.

Play as a team : We cross the hurdles together, we win together.
Respect relationships : We intend to build long term relationships with respect and trust.
Build to empower and inspire : we build products to empower educators and inspire learners.

We wish you all a happy and prosperous new year.
Linways Technologies
---
Also published on Medium.