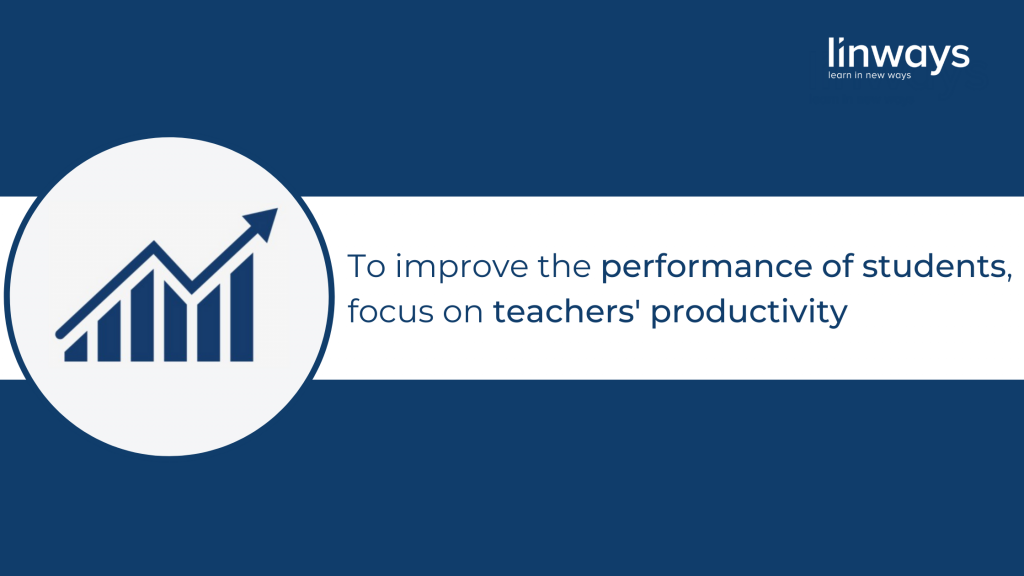 Education changes lives. Most edtech companies focus on students and parents. While this is necessary, we are neglecting an important group of people who form the backbone of the education system: the educators!
They help create, shape, and support students' strengths, goals, and knowledge. Considering this, we should also focus on empowering educators by all means possible.
Our current education system is ridden with several challenges. We can either only complain about them or take measures to fight against them and set them right.
If we focus on educators and help them achieve more, it will directly benefit our learners.
For the past 12 years, being a part of Linways, I have closely worked with many educators.
Most educators are passionate about their jobs; they genuinely try to better their students' lives. But, sometimes, despite their best intentions, they fail to find ways to achieve their goals.
What does "teacher productivity" mean?
Teacher productivity indicates teachers' ability to address students' learning needs and unlock their full potential.
If teachers get more time to help students, they can create a deeper impact on students' learning journey.
What are the roadblocks for teachers?
Negligence toward teachers' productivity
Significant load of administrative tasks
Lack of upskilling opportunities
The lack of accessibility to proper tools to manage the changing trends
How can we make the road smoother for teachers?
A study shows that a 10-point improvement in the teacher percentile has, on average, a 13-point improvement in the student percentile.
Teacher productivity is the key.
Provide a healthy ecosystem to improve productivity.
Reduce clerical and administrative duties by providing the right set of tools.
Enable them to contemplate and research methods and practices for students
Empower them to master the structure of their subject.
Encourage them to venture beyond conventions; no one-size-fits-all approach to teaching.
Instill dynamic aspects of classroom teaching: orientations, encouraging questions, class participation, time management, and structuring of the curriculum.
upskill them with the latest teaching techniques and platforms.
Strengthen teaching modeling and application.
Stress the importance of quality in-class assessments.
Thus, to build a robust and integrated education system and boost the positive development of children, we should support educators and teachers. We should offer them the right resources and a healthy ecosystem to increase their productivity.
We, Linways, are committed to building the right productivity tools and an effective ecosystem for educators. We know that it is not easy, but we are committed to "empower educators to accelerate learning for a better tomorrow"…
Improved Teacher Productivity = Higher Student Performance.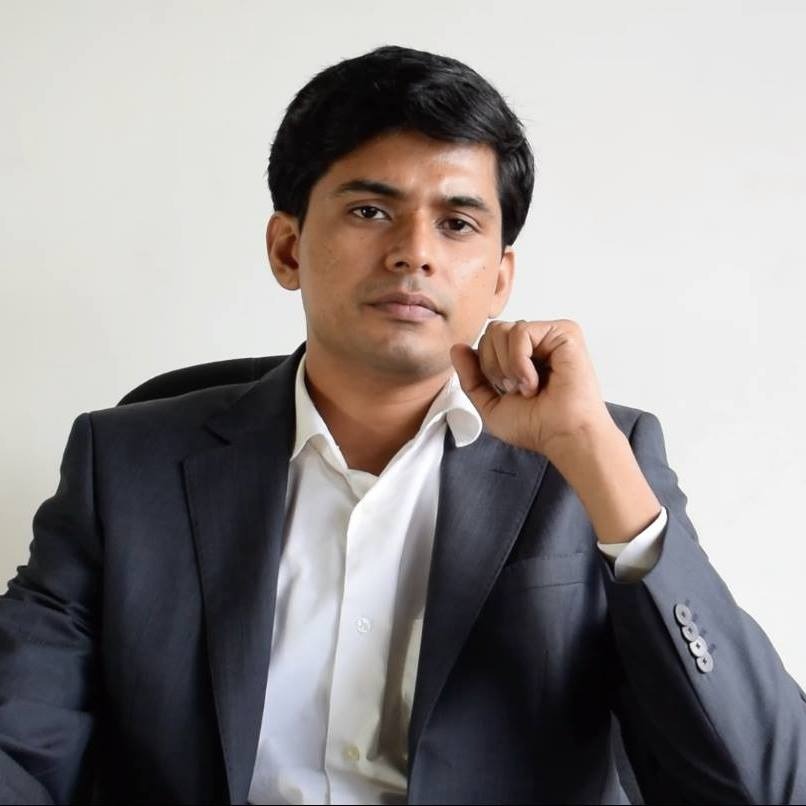 -Mr. Bastin Thomas, is the founder and CEO 
of Linways