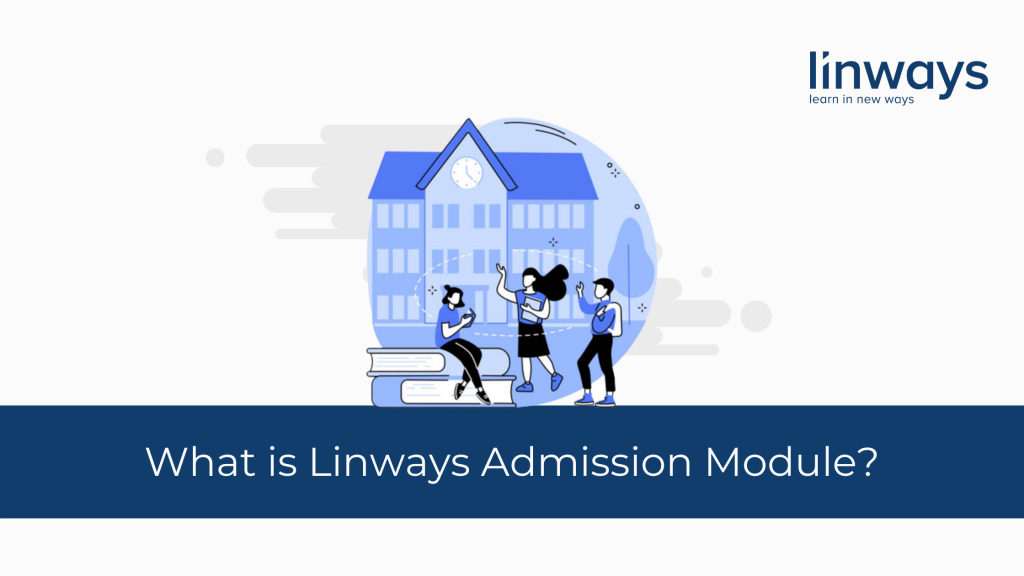 Admission Management Software for Higher education Colleges
There are a lot of admission management software tools available in the industry, but choosing and applying the best one is not easy. Linways Admission Module is one of the best online college admission management software that helps educational institutions manage the student enrollment process effortlessly. It lets admission teams capture student inquiries, check their eligibility, follow up, collect documents, and complete the application process digitally. The admission management system also allows students to apply online, check their application status, submit documents and pay fees online without much time and effort.
Linways Admission Management Software
Needless to say that the admission cycle is long and tedious. From student lead generation, document collection, selection, and admissions – everything involves a lot of paperwork and stress. Digital solutions for admission management such as the Linways admission management system make the admission process easy and more accurate.

Think of your admission controller as a traffic police officer. As long as there are only a few vehicles, it is easy for him to manage the traffic. Once the vehicles start coming from multiple directions, the road gets congested and causes traffic jams. Likewise, in admission management, it will be easy for the admission controller to manage limited applications. But if the applications are plentiful, it will be difficult and also will make the whole process slow. Therefore, the role of the best online college admission management software like the Linways Admission Module is inevitable in the admission management process.
Linways Admission Management System Dashboard
According to AISHE, there are 52,627+ private colleges, standalone institutes, and research institutions in India. And students also apply at multiple institutions to secure their education. Therefore, institutions must play smart to fetch the right talent for their courses. Linways admission management software streamlines the entire process from student inquiry to conversion.

Let us check out some of the salient features of Linways Admission Module.
Key Features of Linways Admission Management Software:

Eliminates hectic paper works for admission managers
Ensure eligibility of candidates
Track admission process
Enhance counselor productivity
Enhance applicant experience
Generate real-time reports. learn more
---
Also published on Medium.