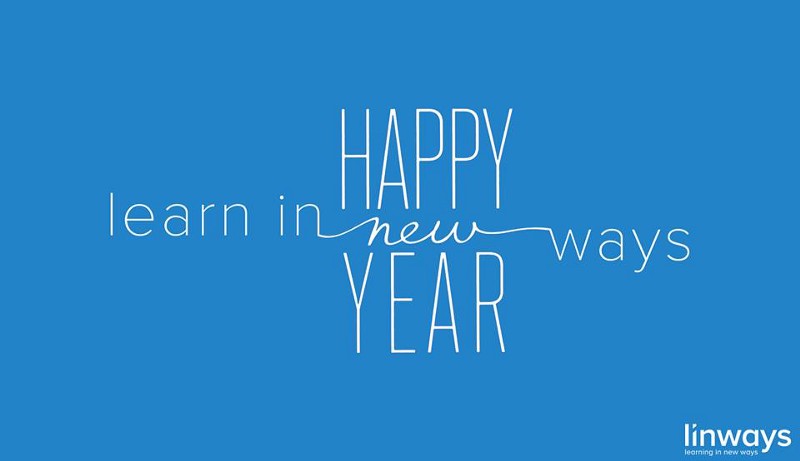 Season's greetings,
Another new year has arrived. This new beginning marks the end of 2016 and all the good moments we went through this year are past us.
We all know New year is sharing time.
And we have a LOT to share with you.
We want our AMS to provide the best user experience, and 2016 saw some serious revamps in our user interface. We customised our interfaces upon our user's feedback and even introduced some brand new stuff.
And the reports we were got from our customers felt amazing. We tried over and over to give them a better user experience, and they just kept on giving us opportunities. Their reports, feedback, and customisations all helped us a lot to give them the best of user experiences. We even got some interesting comments from our customers telling us to extend our reach! (so we will come back to that one on our new year's resolutions).
Also, this year marked the introduction of Outcome Based Education in our AMS, and we integrated NBA accreditation module too!!.
We met new people, our team grew a little bit more and we even took a few steps outside the borders.
It was so great, and we are now stepping up from 2016 with with you, and we hope that 2017 will be even better. May it bring to all of us the best out of everything.
---
Our new year resolution is to offer an even better user experience for our users, deepen our relationship with them, and to broaden our reach to help more and more people and make their teaching and learning effortless and natural.
whats yours??