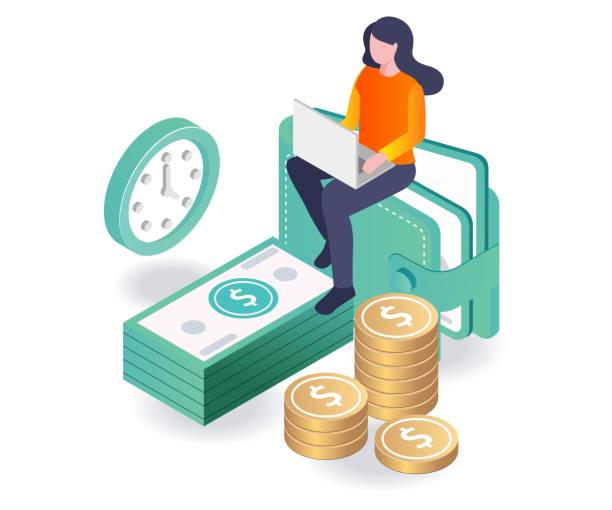 College Fee Management Software
---
Simplify fee management of your institution with the right college fee management software. Reduce the complexities of collecting and allocating fees. Also give the best payment experience to your students and their parents.

We are excited to give you a free guided tour of the platform. All you need to do is click the button below.
SCHEDULE A DEMO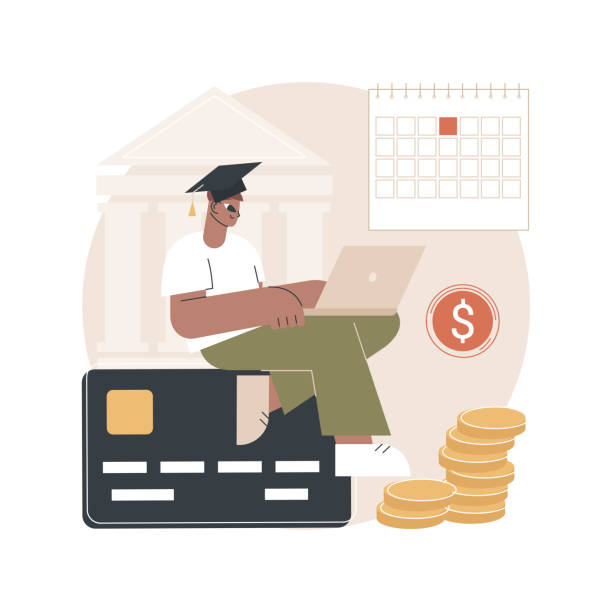 Why do you need college fee management software?
---
When it comes to institutional management, fee collection management software is one of the major as well as the most complex tasks. It is crucial to effectively manage fees to ensure the inflow of revenue and allocation of funds. A minor miscalculation or wrong data entry can cause the institution a lot. Linways Fee Management Software is the best solution for that.
Linways Fee Management Software is a comprehensive platform that streamlines your institution's fee management. You can solve all your fee collection and accounting challenges with this single module. It ensures limitless possibilities for the institution by uniting all your fee collection & management requirements into one centralized platform.
Salient Features of Linways Fee Management Software
Flexible reports & Dashboards
---
Customize and create various reports related to fee collection and payment modes. Keep track of your fee headers and organize administration in your institution.
Collect fees in multiple modes :

---
Make use of online transactions, record cash payments, generate receipts, etc…
Fee Assignment

---
Differentiate and organize each fee header and assign them to their designated batches for smooth and easy workflow.
Concession/Scholarship Management

---
Create various concessions and scholarships in addition to regular fees for a better overview.
Manage your Recurring Fees

---
Set recurring fee headers like hostel fee, transportation fee, canteen fee, etc. to automate and streamline the fee collection.
Refund Management

---
Add money to the wallet for payments and deposit refunds or reimbursements directly without having to go through the student's bank details every time.
Installments

---
Create various Instalments of payments by setting a fixed amount or a minimum amount, which can be restricted by date range if needed.
Data Migration

---
The previously collected fee details can be imported into our system by uploading the excel sheet.
Linways Fee Management Work Flow
Linways Fee Management Software
Create and Assign Fee Template
---
VISION
Empower every educators with the right technology to accelerate learning.
MISSION
Empower educators, inspire learners, change the future.
About Company